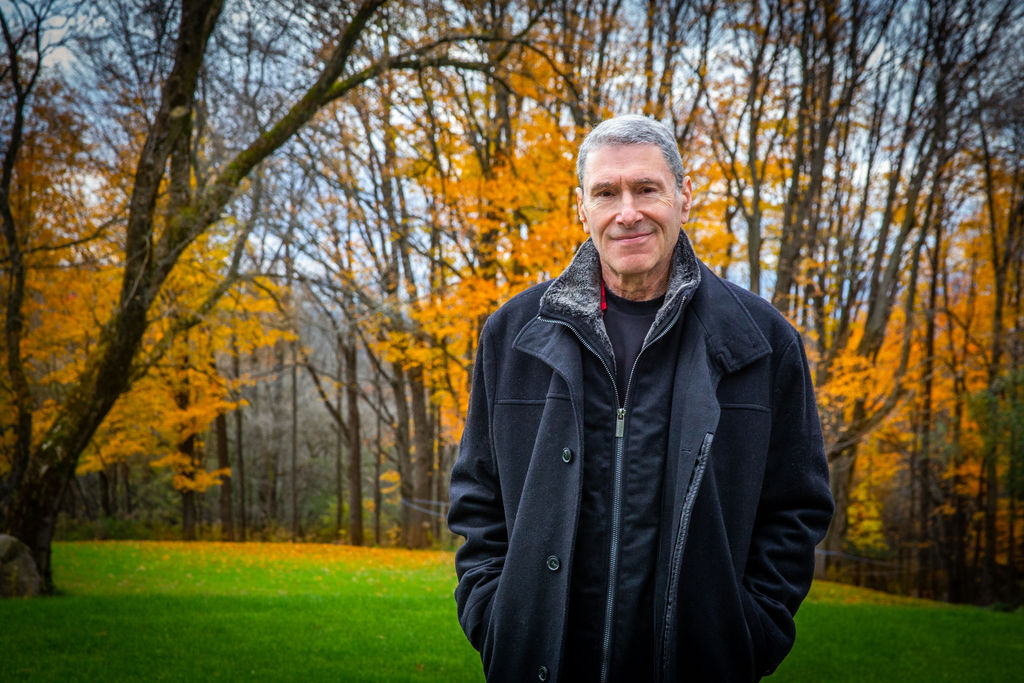 Jeff Eisenberg
ABOUT JEFF
Composer/Songwriter/
Producer
Jeff Eisenberg is a composer, songwriter, and producer and a 5 time ASCAP Plus Award winner. This past year, Jeff has also won 5 Global Music Awards.
Jeff began as a songwriter in 1993 as the creator and driving force behind the singing and performance group for young children, Junior Jam. From 1993 – 2015, Junior Jam recordings won several NAPPA, CHILDREN'S MUSIC WEB AND KIDS MUSIC AWARDS. Jeff's song, HAPPY PANTS was a finalist in the International Songwriting Competition in 2010 as well as a top 5 finalist in NICKELODEON'S PARENTS PICKS AWARDS for BEST CHILDREN'S SONG IN 2011.
In 2017 Jeff collaborated with book writer, Bruce J Robinson, and wrote the music and lyrics to MY PERFECT PET, a musical for young audiences that had a very successful limited run in NYC at The Playroom Theatre. The show rated high with audiences and scored an 84 on showscore.com. In 2018, MY PERFECT PET played to three sold-out shows at The Emelin Theatre in Mamaroneck. NY. Hopes are high to continue to move the show forward post-covid.
In 2020 Jeff's songwriting moved towards a more adult and introspective direction. His collaboration with 3x Grammy Award winning producer, Lonnie Park, began with formation of COCONUT CREEK – THE BAND. Jeff wrote WONDER WHY (ALL THIS IS HAPPENING?) in response to the beginning of the pandemic and TIME TO CHANGE, a song about moving forward and affecting change in one's life. Each song has over 60,000 streams on Spotify.
Their recent release, HIGH FIVIN HEARTS, Jeff's first Americana/Country song (with co-writer, Tom Guarnera) has just won a Global Music Award for Best Americana Song for 2022 and is currently on Spotify and all digital platforms.
Jeff is excited about his new project of instrumental/orchestral pieces, once again, with co-producer, Lonnie Park entitled Castle Of The Golden Sun, to be released in the late spring of 2023. More info to follow as that project proceeds.